Hello, everyone!
I don't know about you, but I love Christmas. I actually don't like winters (summer is my favorite season of the year), but Christmas makes winters tolerable for me. I just love the whole atmosphere, the Christmas traditions, decorating the tree, baking cookies – you get the picture.
And since I love Christmas so much, I also love reading books revolving around Christmas.
Last Christmas, I read Let It Snow, which I absolutely loved and in October, I bought My True Love Gave to Me and couldn't wait until Christmas to read it. I read these cute stories really fast and loved them even more than the ones in Let It Snow. I just love short stories in general and I used to read quite a few before I started reading YA. But now I don't really have the time to read such stories anymore. Thus, I was so happy that I discovered the above mentioned Holiday short stories!
With Christmas approaching, I am again in the mood to read a nice story revolving around this wonderful time of the year. Thus, I ordered Dash & Lily's Book of Dares and I really hope I will love this book as I have heard good things about it. I can't wait to read it.
Sadly, these are all the YA Christmas stories that I have read / heard about and I wanted to ask you if you have read others and if you would recommend them to me.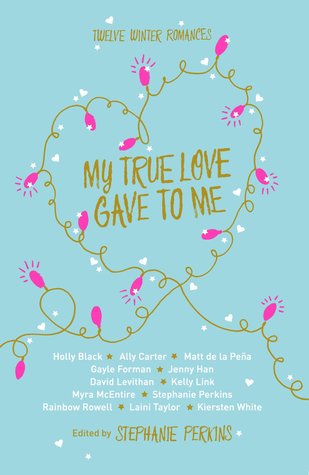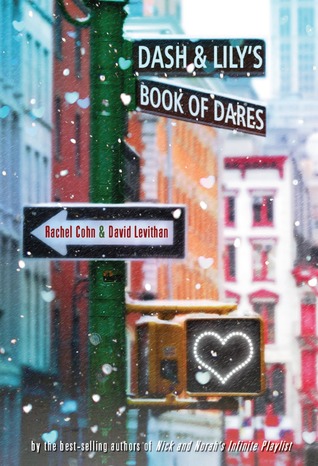 What about you? Do you love Christmas too?
Andreea