Hello, everyone!
I just discovered this awesome Winter Wonderland Book Tag at Readsbymandm and since I love book tags so much, I wanted to do this tag too, of course.
So here are my answers:
1. What book is so happy and sweet that it warms your heart?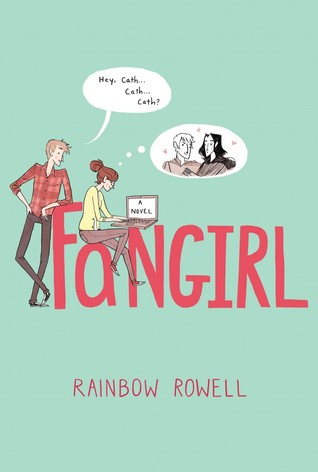 Fangirl by Rainbow Rowell because it's really sweet and made me so happy while reading it!
2. What is your favorite book with a white cover?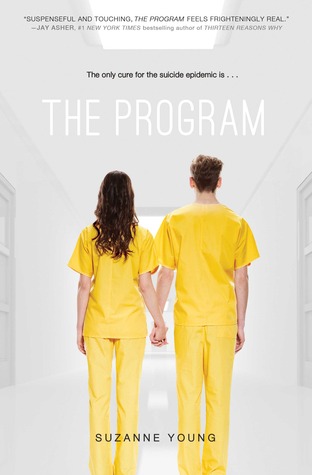 Well, it's not really completely white, but I hope it still counts – The Program by Suzanne Young.
3. You're sitting in a nice comfy chair, wearing a onesie, with a lovely warm hot chocolate but what MONSTER read are you reading?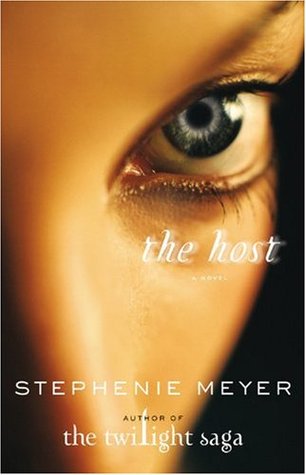 The Host by Stephenie Meyer. Also, hot chocolate + favorite book = perfection!
4. It started snowing so you decided to have a snowball fight! What fictional character would you love to have the snowball fight with?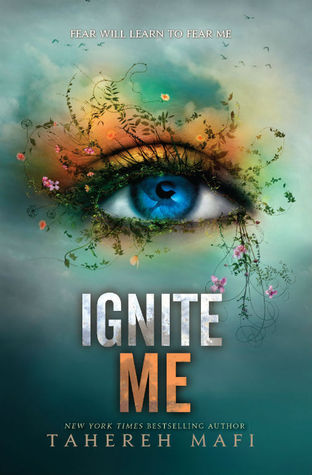 Hmm, tough one. Probably Warner from the Shatter Me series. That would be one hell of a snowball fight I think!
5. Sadly, your fire is beginning to go out. So what book would you tear the last few chapters out to throw into the fire?
I don't like the idea of tearing pages out of a book or worse, throwing them into the fire – but since I have to answer this question I guess it would be a book that I didn't particulary like and the one that comes into mind is How to Meet Boys by Catherine Clark.
6. What book is so close to your heart that you would gift to someone this Christmas who hasn't read before but wants to get into reading?
Again, tough question. Depends on the person I guess. If it's a teenager then I would probably buy them The Hunger Games trilogy by Suzanne Collins because it's freaking awesome!
If you're like me and love book tags, feel free to do this wonderful tag too!
Andreea