So a while ago I was tagged by Alise from Readers in Wonderland to do the Seven Deadly Sins Tag (Bookish Malyza). Okay, who am I kidding? I practically begged Alise to tag me, because I just love bookish tags and wanted to do this tag too since I had so much fun reading hers.
Here are my answers:
1. Greed. What's your most inexpensive book? What's your most expensive one?
My most inexpensive book would have to be an e-Book (hope this counts), namely Eleanor & Park by Rainbow Rowell, which I bought for only 1.99 Euros on Amazon.
My most expensive book is probably a text-book, but I don't think that counts, so I'm choosing another one, namely the German hardcover edition of The Angel's Game by Carlos Ruiz Zafon, which was pretty expensive, but then most German hardcovers are. English / American hardcovers are much cheaper here in Germany and I think that's great because I prefer reading in English anyway.
2. Wrath. What author do you have a love-hate relationship with?
Hmm, that's a tough question. Probably Stephenie Meyer. She got me into reading YA and I will always be thankful for that. And I must admit that I loved and still love the first three books of the Twilight series, despite their many flaws, but let's just face it – the last one was crap and I hated it. I mean, just the name Renesmee says it all. Seriously?
I love The Host though. Awesome book and one of my favorite sci-fi books ever.
3. Gluttony. What book have you devoured over and over again with no shame?
I don't think I have ever reread any book before. I know, such a shame. It's just that I need and want to read so so many books that I don't want to 'waste' my time on books that I have already read. But I do want to reread one of my favorite books. Like The Hunger Games. Or We Were Liars.
Edit: I just remembered that I did in fact reread a book. It was Tahereh Mafi's Unravel Me and I reread this book after I finished Ignite Me because I was Team Adam the first time I read Shatter Me and Unravel Me but when I read Ignite Me Warner won me over and I decided to reread Unravel Me just to focus more on Warner.
4. Sloth. What book have you neglected reading due to laziness?
Easy one. The Complete Sherlock Holmes by Sir Arthur Conan Doyle. This huge book has been sitting on my shelves for so many years…
5. Pride. What book do you talk about most in order to sound like an intellectual reader?
I don't do that, but if I would, it would probably be Jane Eyre, just because I love it so much and I know a few things about it (thanks to my 'Intro to Lit' course I took in college).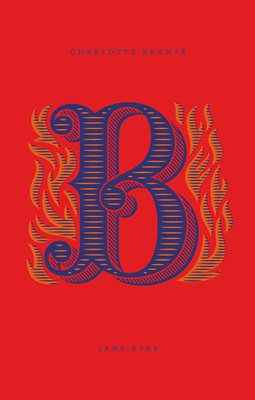 6. Lust. What attributes do you find attractive in male or female characters?
I love bad ass female characters like Katniss and Tris and I just like nice, supportive guys that don't try to change the female protagonists.
7. Envy. What book would you most like to receive as a gift?
Such a tough question. I need to check out my Goodreads TBR shelf.
At the moment, it's  In the Afterlight by Alexandra Bracken, but it changes everyday.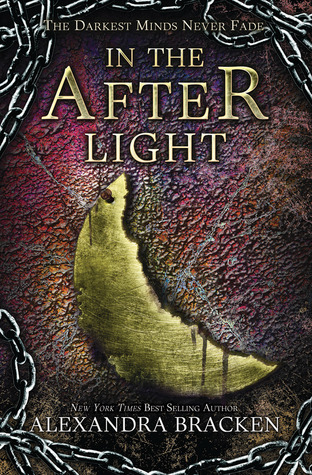 Thanks for reading!
Feel free to do this awesome tag too if you want!
Andreea